Authentic, Franconian-style relaxation at Siebenquell
Your state-of-the-art health and thermal spa hotel in Franconia
The Siebenquell health and wellness hotel is situated in the pristine Fichtel Mountain Nature Park in Weißenstadt.
Spend winter holidays and wonderfully relaxing summer holidays with hikes in picturesque surroundings, sporting activities and cultural highlights here in Upper Franconia, Northern Bavaria.
Your next wellness holiday in Upper Franconia: Our hotel (4-star-superior) offers you 124 rooms with a total of 224 beds for overnight stays. The in-house thermal baths (including the Waterworld, Saunaworld and GesundZeitReise), the fully equipped blu fitness studio and Siebenquell Beauty & SPA and Medical Wellness offer you countless well-being, activity and recreation options. We cater to your appetite in our restaurants, where we serve selected Franconian regional and international specialities.
Enjoy a relaxing overnight stay in Bavaria
The Siebenquell hotel offers you a choice between single and double rooms as well as junior suites. All rooms feature their own private balcony or patio with a view of the picturesque natural surroundings and the peaks of the Fichtel Mountains. A seating area beckons you to enjoy a pleasant get-together with a cup of tea or coffee. In addition, each room has a kettle.
There is already a spa bag with a large towel, bathrobe and slippers waiting for you in your room when you arrive at our hotel in Upper Franconia - all of the accessories you need for your personal GesundZeit in the individual areas of the spa - along with the extensive selection of saunas and Medical SPA treatments. Naturally, hotel guests receive complimentary admission to the entire thermal spa area, which is easily accessible via a direct entrance from the hotel.
Unparalleled variety in wellness, well-being and warmth awaits you in thermal waters reaching temperatures of over 34 °C in the Waterworld, the various themed saunas and sauna experiences of the Saunaworld and in the one-of-a-kind GesundZeitReise, a journey through the bathing landscapes of millennia-old cultures.
All the information you need at a glance
Even more Siebenquell for you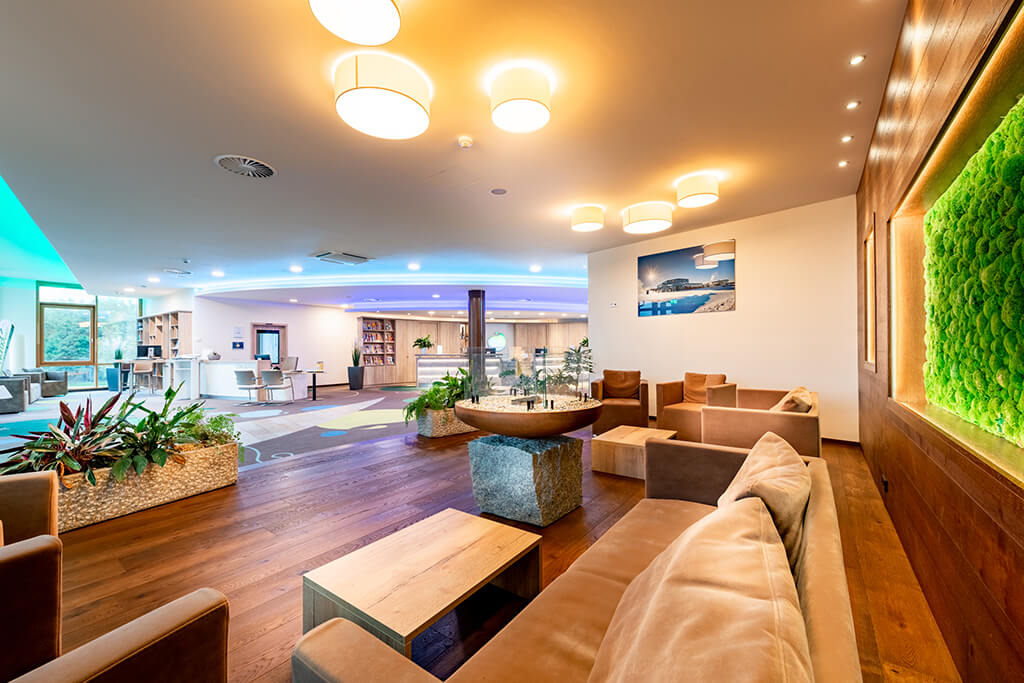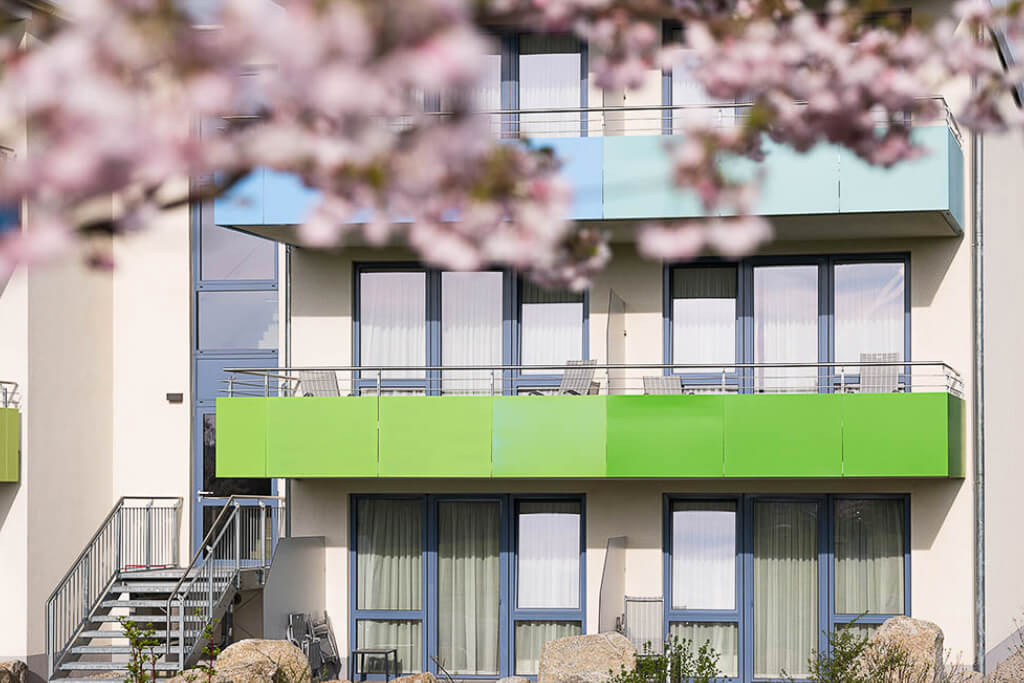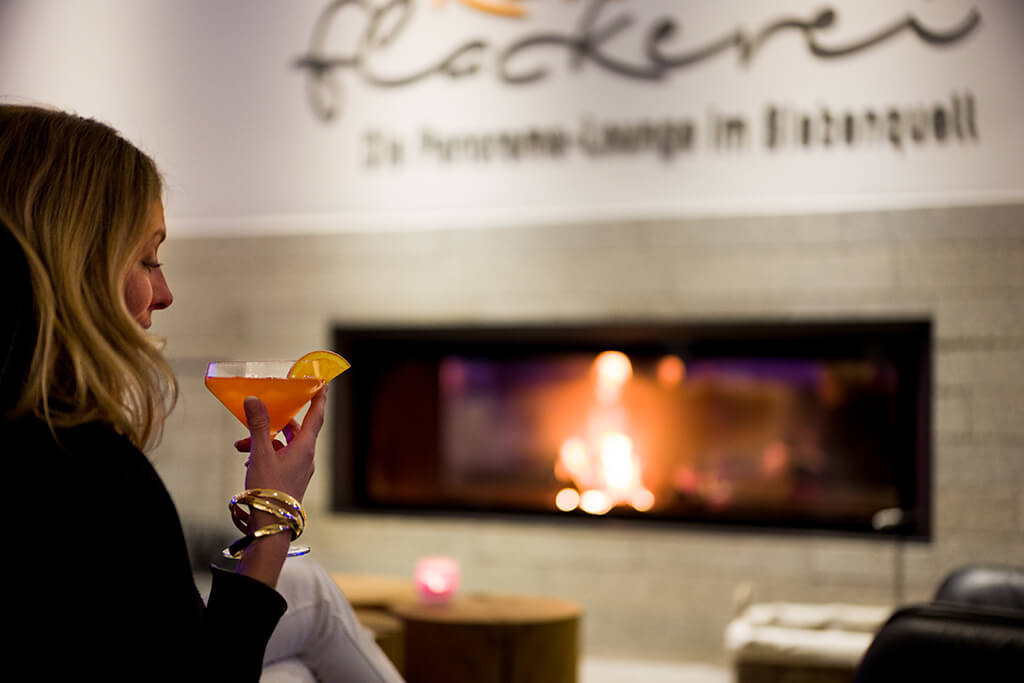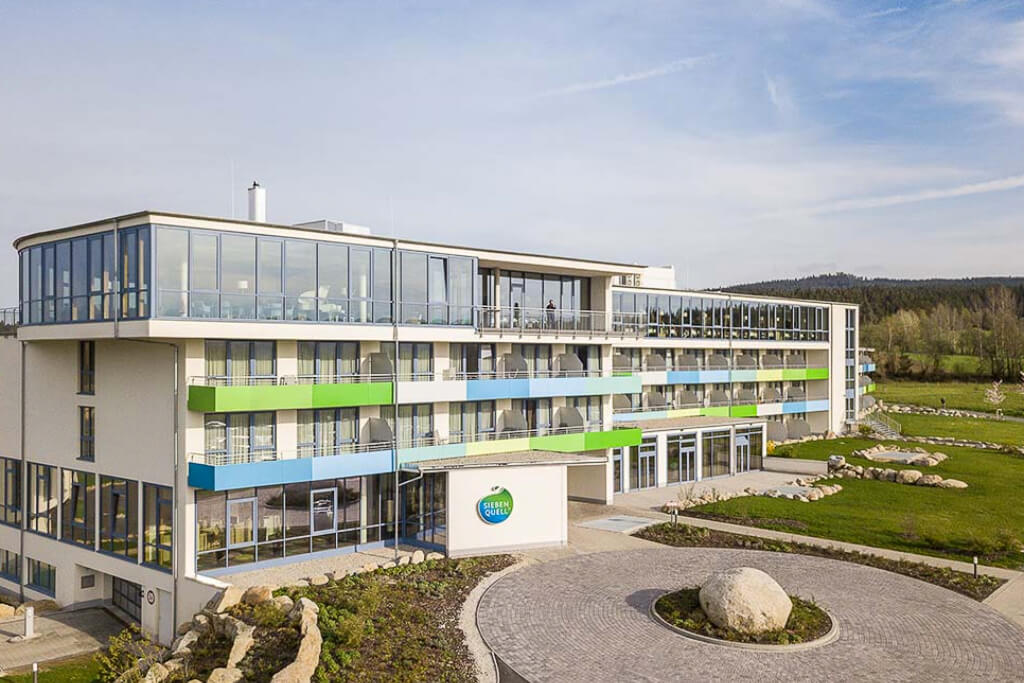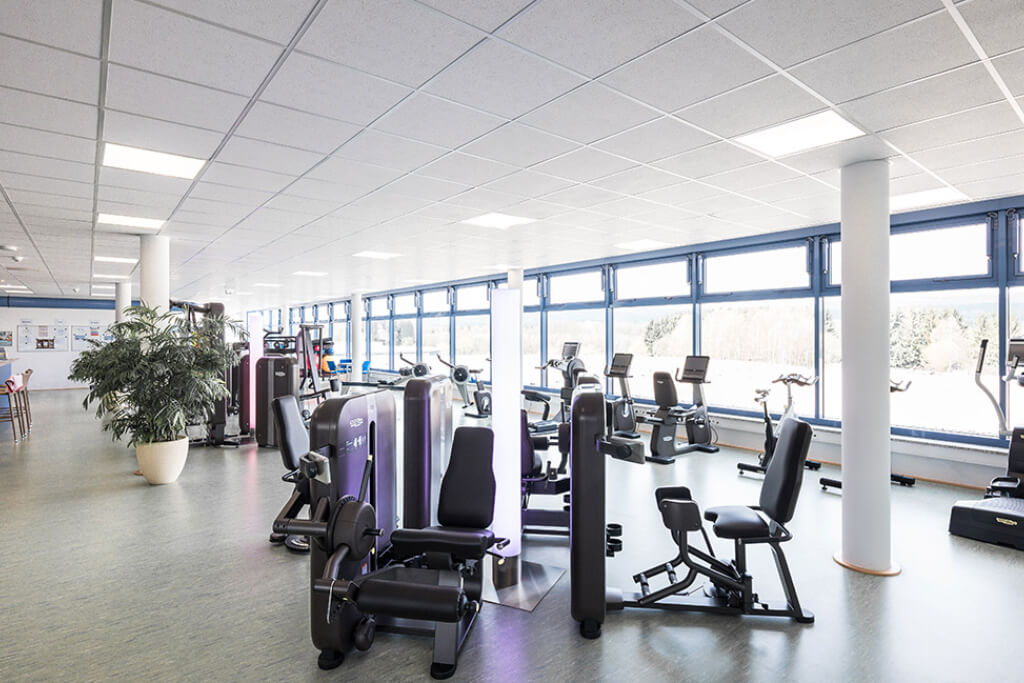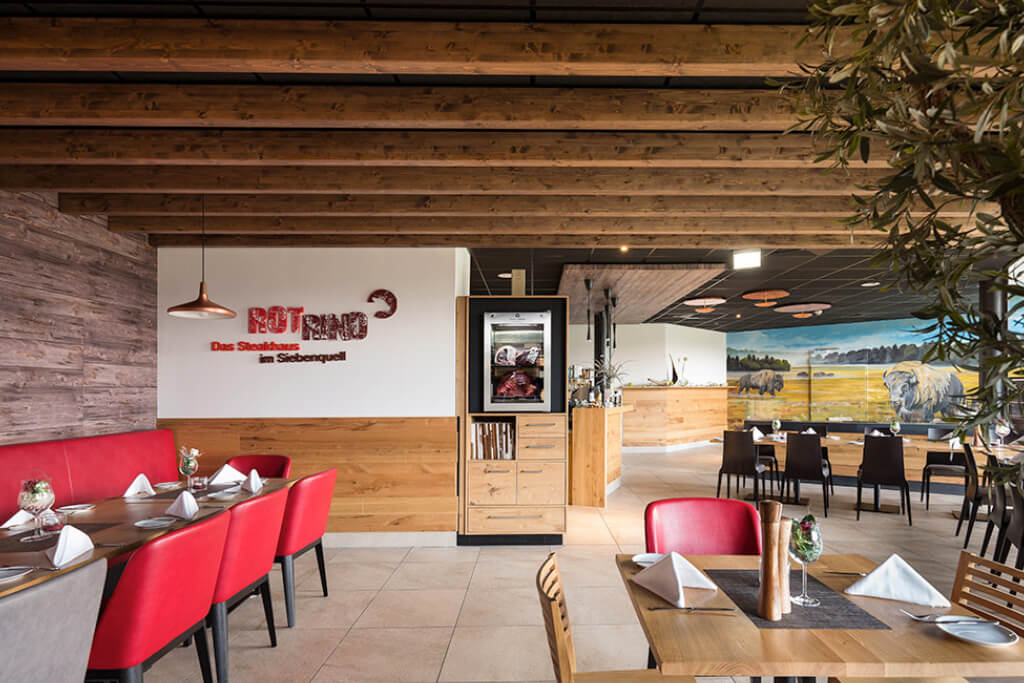 Siebenquell Hotel - Lobby
This is where you can check in, receive information or sit back and relax on the cosy lounge furniture.
Siebenquell hotel - with a splendid view
Each room features its own private balcony or patio. Early risers are welcome to enjoy a room with a view of the sunrise. Guests who prefer to sleep in will enjoy evening rays of sun in a room in the west wing of the hotel.
Siebenquell Hotel - Kaminflackerei
Café and bar, panoramic lounge with a view of Lake Weißenstadt and the Fichtel Mountains. Enjoy a range of dishes from sweet to savoury, world-class wines and liqueurs in exquisite surroundings.
Siebenquell Hotel - Exterior view
Rooms are located on the ground floor, first and second floor. The Genussallee hotel restaurant and the Kaminflackerei panoramic lounge are located on the third floor. The small Feierstube and the NordSeeBlick can be reserved for family celebrations and smaller festivities.
Siebenquell Hotel - Fitness studio
Exercise with panoramic views of Lake Weißenstadt. Waldstein and the thermal spa hall: whether endurance or strength, circuit or dumbbell training or fitness courses - everyone is sure to get moving here.
Siebenquell Hotel - RotRind Steakhouse
Enjoy the choicest cuts of meat and crisp salads, soups and starter variations in a typical steakhouse atmosphere.